Get on the web, Get noticed
SSD Hosting, Graphic Design, SEO services, Web Development, Video Production and Sound Production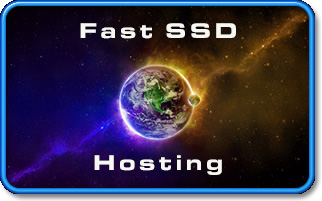 Fast SSD Hosting
We host all Databases and site files on SSD Hard disks increasing read and write times by a factor of 6 meaning you site will never be in the slow lane. With seek times of .06 nano seconds SSD beats the competition hands down.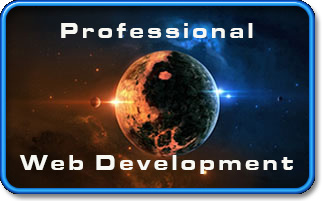 Professional Web Development
With over 10 years experience in web development we have had experience with almost all types of web sites and client needs. from small brochure sites to huge community niche sites to e-commerce websites done right.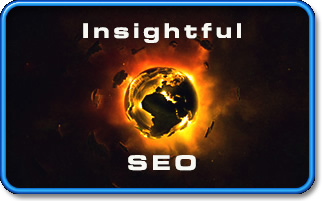 Insightful SEO
It is not enough to have a website, it has to be OPTIMIZED otherwise its just money down the drain if no one ever sees it and pre-qualifies themselves. We provide SEO that works, proven time and time again.
12 years of experience creating eye catching fast loading optimized web sites means we know what it takes to be competitive. But web development is not all we do. We can provide you or your organization with video production with Hollywood level special effects on a budget. We can also give up the very best in forward thinking, out of the box graphic design
We are the RIGHT choice for Super Fast SSD Hosting, World Class Web Development and Design.!