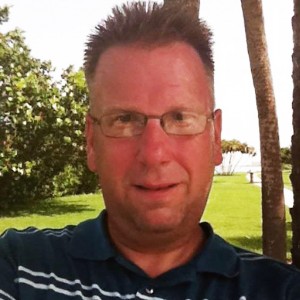 We are pleased to announce the very welcome addition to the kineticservers.com team my brother Scott Roberts!
Scott will be managing sales and social media for kineticservers.com so I can concentrate on the hosting and web development.
Scott lives in Greenwood Indiana and will be first targeting businesses in around the Indianapolis and Greenwood areas but wont be limited to just those areas as we are a global company with customers all around the world.
A Little about Scott
Scott is 47 and has 4 children 2 grandchildren and is married to Angie his lovely wife. He grew up in Minnesota, Michigan and Indiana and is probably one of the coolest people with whom I've had the pleasure to deal with. (It wasnt always that way but we grow older and we learn to respect our siblings). Scott is not a heavy handed salesman, but rather, speaks to potential customers as if they were a long lost relative or friend, bringing a personal touch to the business.
You can get a hold of Scott on: